KING KONG COMPUTER CORPORATION
Since 2013, we have been a trusted supplier and wholesaler, specializing in computer sales. We offer high-quality surplus and brand new computer systems, IT components, and peripherals. Our reliable supply chain has earned us the trust of customers throughout the Philippines.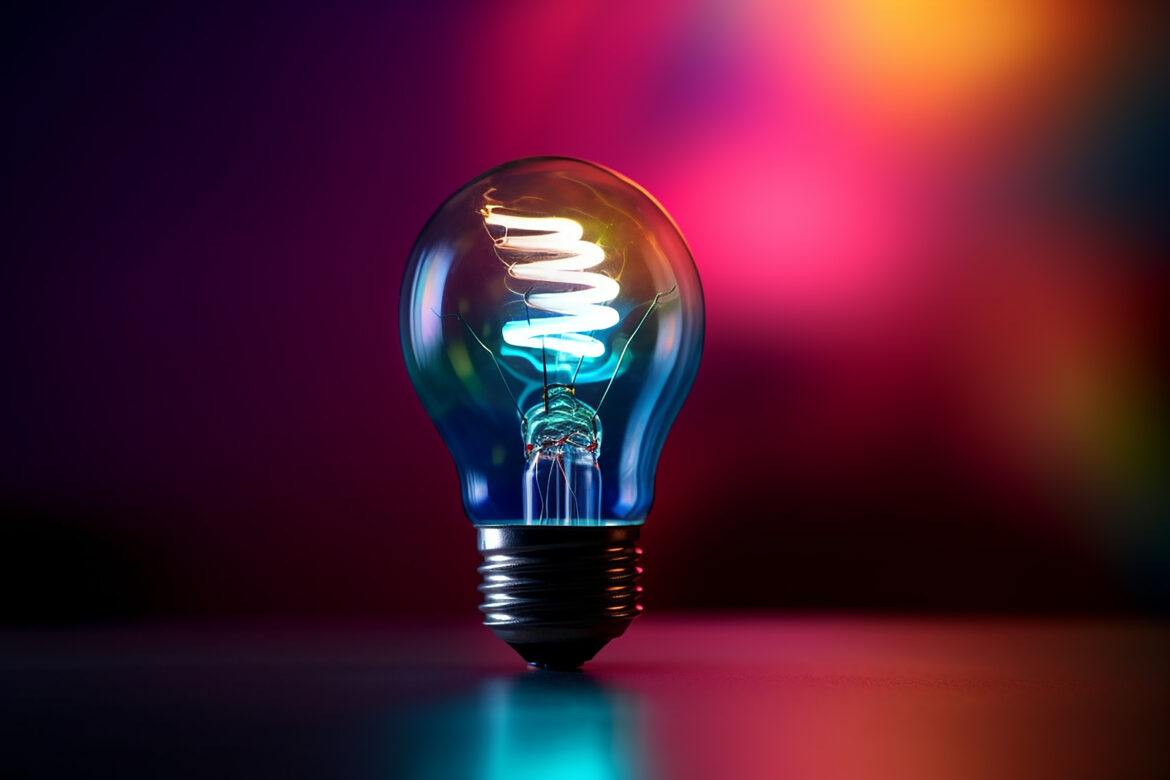 WHO WE ARE
KKCC has many experience and as an acceptable IT Total Solution and we have grown together with our client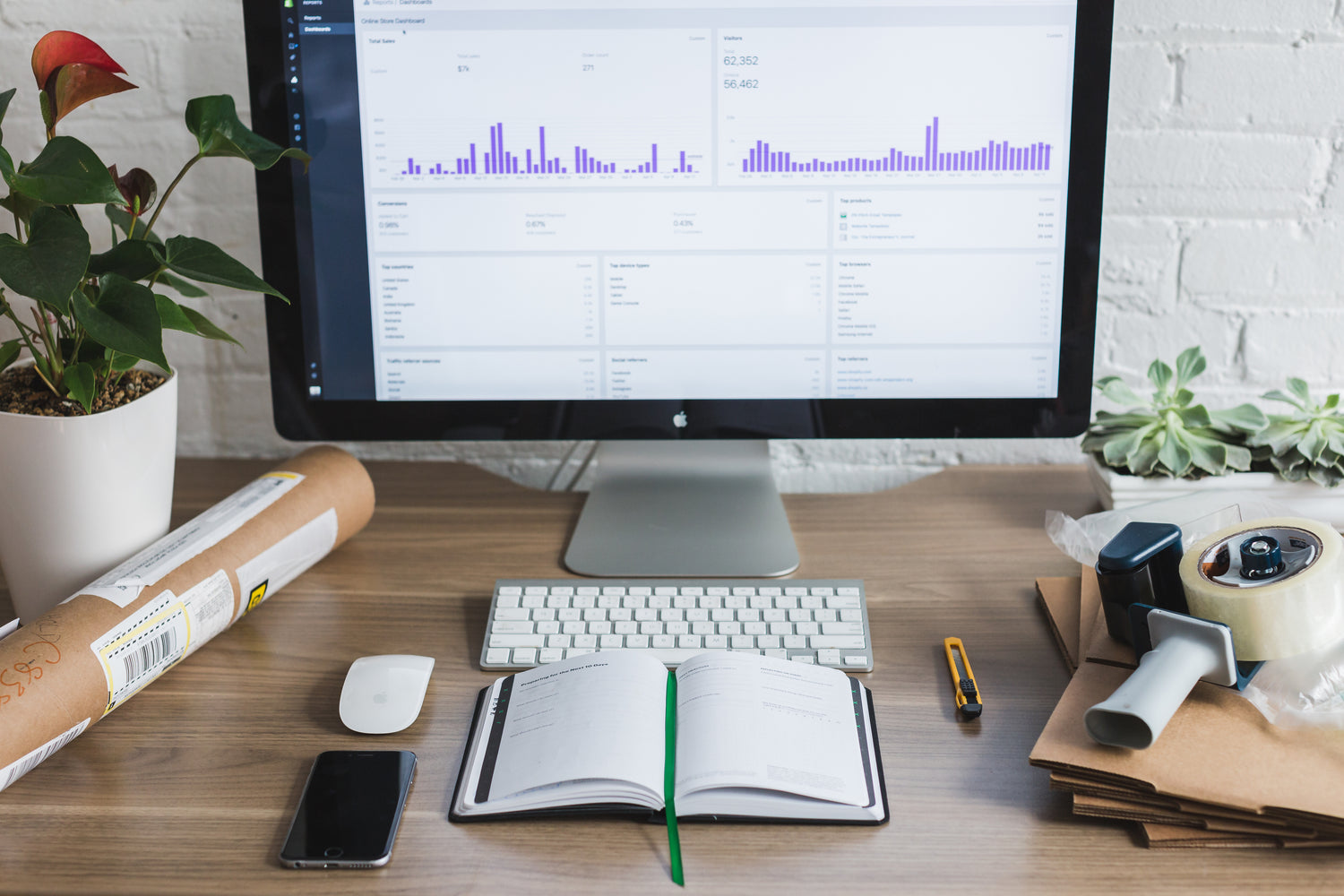 LONG OPERATING EXPERIENCE
With over a decade of experience in various industries, we offer highly efficient and fully customized services to your specific needs.
Partners Services
SERVER & NETWORK

CCTV, BIOMETRICS, STRUCTURE CABLING

PRINTER, XEROX